New gurl on da block...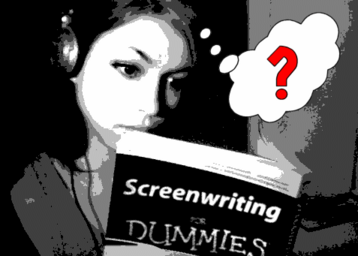 The future Mrs. Rivera has got herself a
BLOG
. Cult Icon is already famous, sure, but now she will go BIG TIME. She is ten times purdier than me...well, five times. AND, she is smart as a whip!...What does that mean, exactly?
Anyway, READ it and COMMENT.
123!!